Tower Safety and Instruction Training Model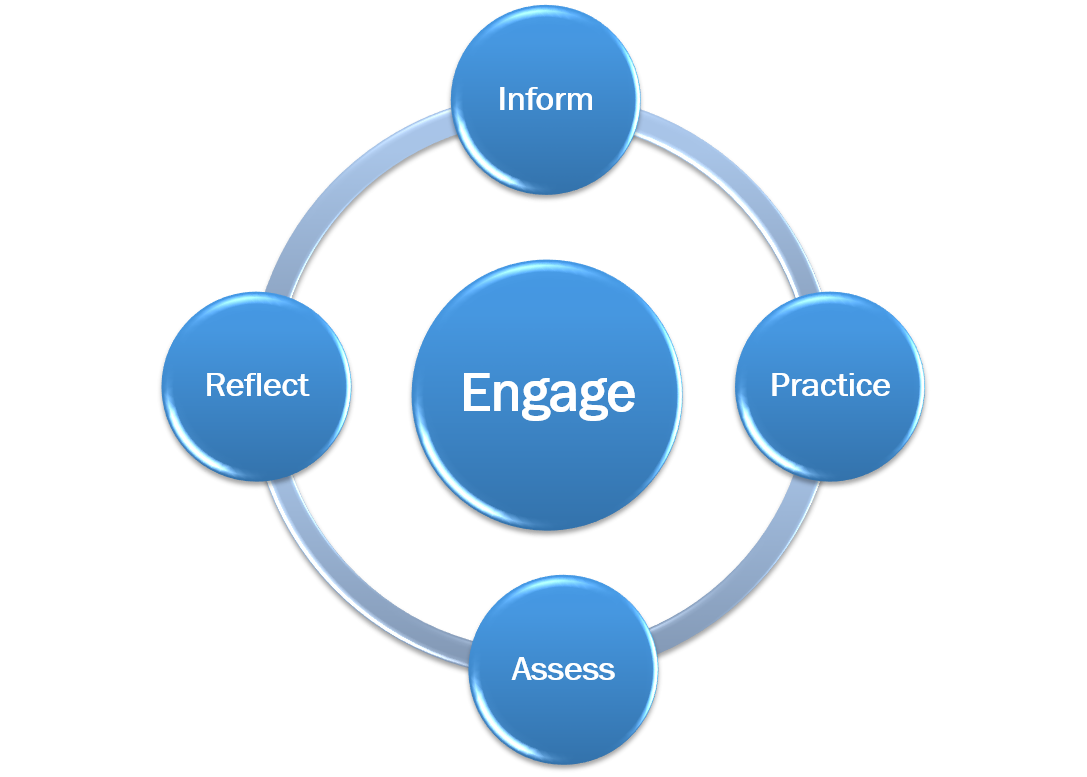 Tower Safety Certifications is designed and developed to keep industry best practices for training. We carefully tailor our courses to deliver high quality training that helps you to excel professionally. You will be practically engaged all the time and carefully monitored by the industry experts.
Participants learn new skills and behaviors
Leverage instructor expertise
Deliver an experience that reinforces the core value of safety
Tower Safety Online Training Courses: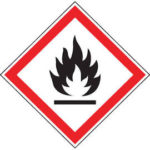 OSHA has adopted new hazardous chemical labeling requirements as a part of its recent revision of the Hazard Communication Standard, 29 CFR 1910.1200 (HCS), bringing it into alignment with the United Nations'
Globally Harmonized System of Classification and Labelling of Chemicals (GHS). These changes will help ensure improved quality and consistency in the classification and labeling of all chemicals, and will also enhance worker comprehension. As a result, workers will have better information available on the safe handling and use of hazardous chemicals, thereby allowing them to avoid injuries and illnesses related to exposures to hazardous
chemicals.

Employers are also required to train each worker to ensure that they know, understand, and are able to follow the applicable provisions of the hazardous energy control procedures: Proper lockout/tagout (LOTO) practices and procedures safeguard workers from the release of hazardous energy. The OSHA standard for The Control of Hazardous Energy (Lockout/Tagout) (29 CFR 1910.147) for general industry, outlines specific action and procedures for addressing and controlling hazardous energy during servicing and maintenance of machines and equipment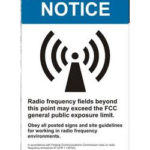 Understanding of the potential health effects of exposure to RF hazards
Understanding of the relevant limits and standards of Radio Frequency
Awareness of safe working procedures at RF transmitter sites
Ability to identify potential RF hazards on site
Understand the concepts of Radio Frequency
Correct use of PPE in the form of a RF personal monitor and RF suit
Contractor Managed Safety Systems
OSHA considers safety and health training vital to every workplace.
Safety Training is most effective when integrated into a company's overall performance requirements and job practices.

Our training programs and the methods of presentation reflect the needs and characteristics of the construction workforce. The five principles of teaching and learning should be followed to maximize program effectiveness. They are:
Students understand the purpose of the training.
Information should be organized to maximize effectiveness.
Students learn best when they can immediately practice and apply newly acquired knowledge and skills.
As students learn, they should receive feedback.
Students learn in different ways,  Tower Safety's program will incorporate a variety of training methods.
Establishing, Implementing and Maintaining Company Safety
A contractor would  like to minimize the costs associated with employee accidents and OSHA citations. We can help you protect your employees from hazards in the workplace, OSHA citations, lower insurance rates, and help enforce safety policies and procedures.
Call Tower Safety Today 480-313-0678/602-900-7668