Tower Safety and  Instruction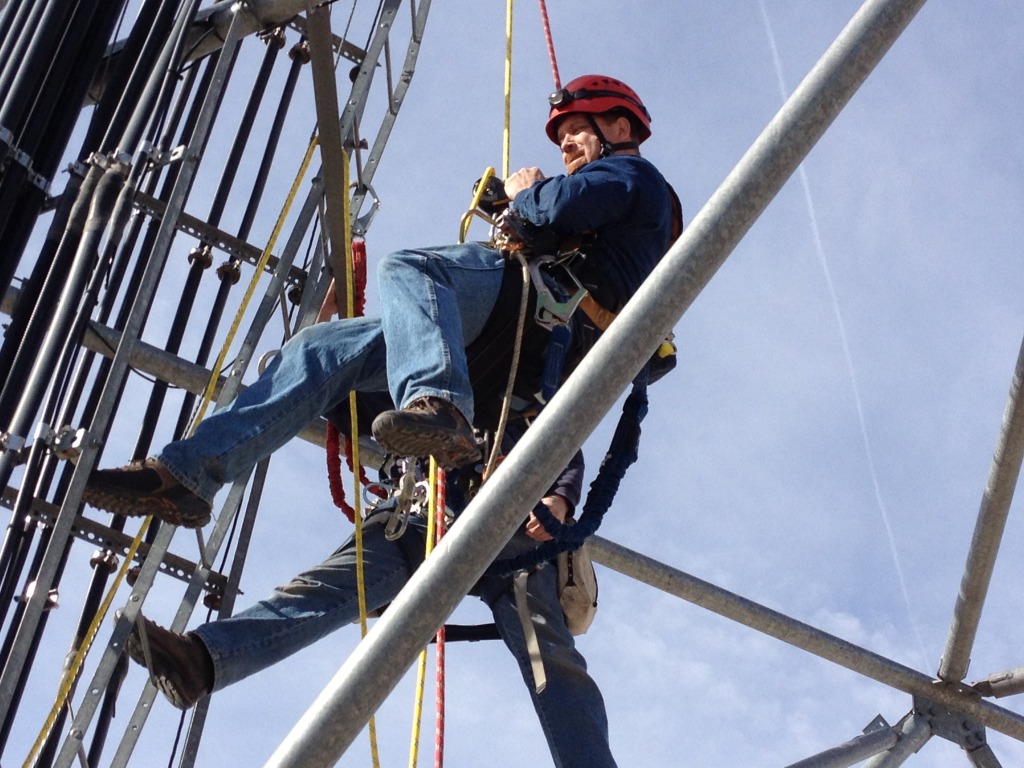 Our Cell Tower Safety tower certifications have been prepared to assist YOU and your employees for your safety certification responsibilities.
Tower Safety and Instruction meets or exceeds applicable sections of ANSI (American National Standards Institute) Z359, Z490, 10.48, and OSHA (Occupational Safety & Health Administration).
The safety of each instructor and each student of  Tower Safety and Instruction is of the utmost attention.  Safe work performance and safe training must be the most important aspect of a cell tower worker's daily routine.
Tower Safety is industry approved with carriers and their turf vendors.
At Tower Safety and Instruction,  We want you to return home at the end of our Cell Tower Safety school confident in your new abilities and excited about your career .
Sincerely,
Kathy Brand
CEO
Available Cell Tower Certifications:
Enroll Today! Start Your Future Tomorrow!
For Further Information
Email us!  We Want  to Hear From You:
info@towersafety.com
Call us Today and Schedule Your Cell Tower Certification of Completion:480-313-0678