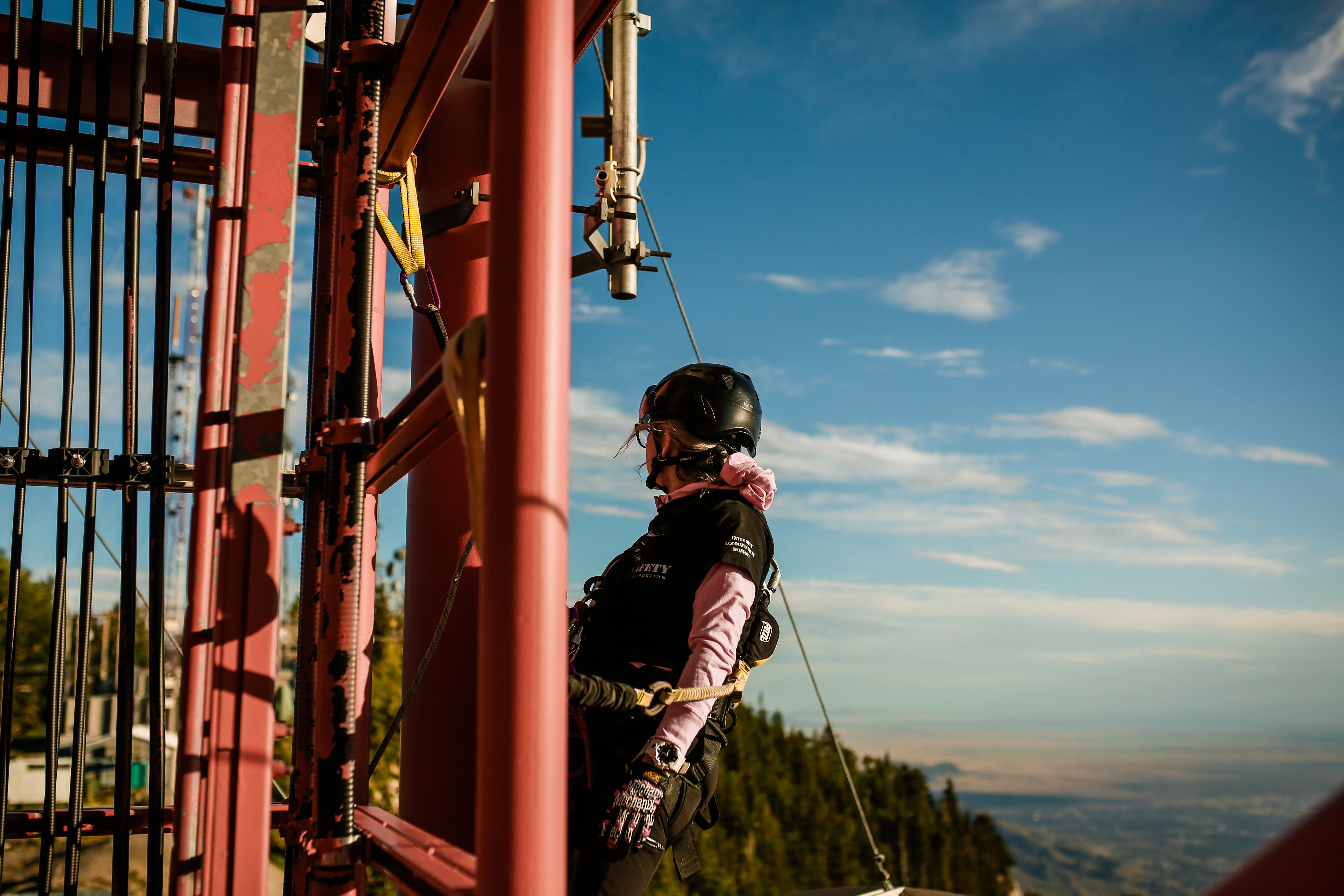 Honesty, Accountability, and Integrity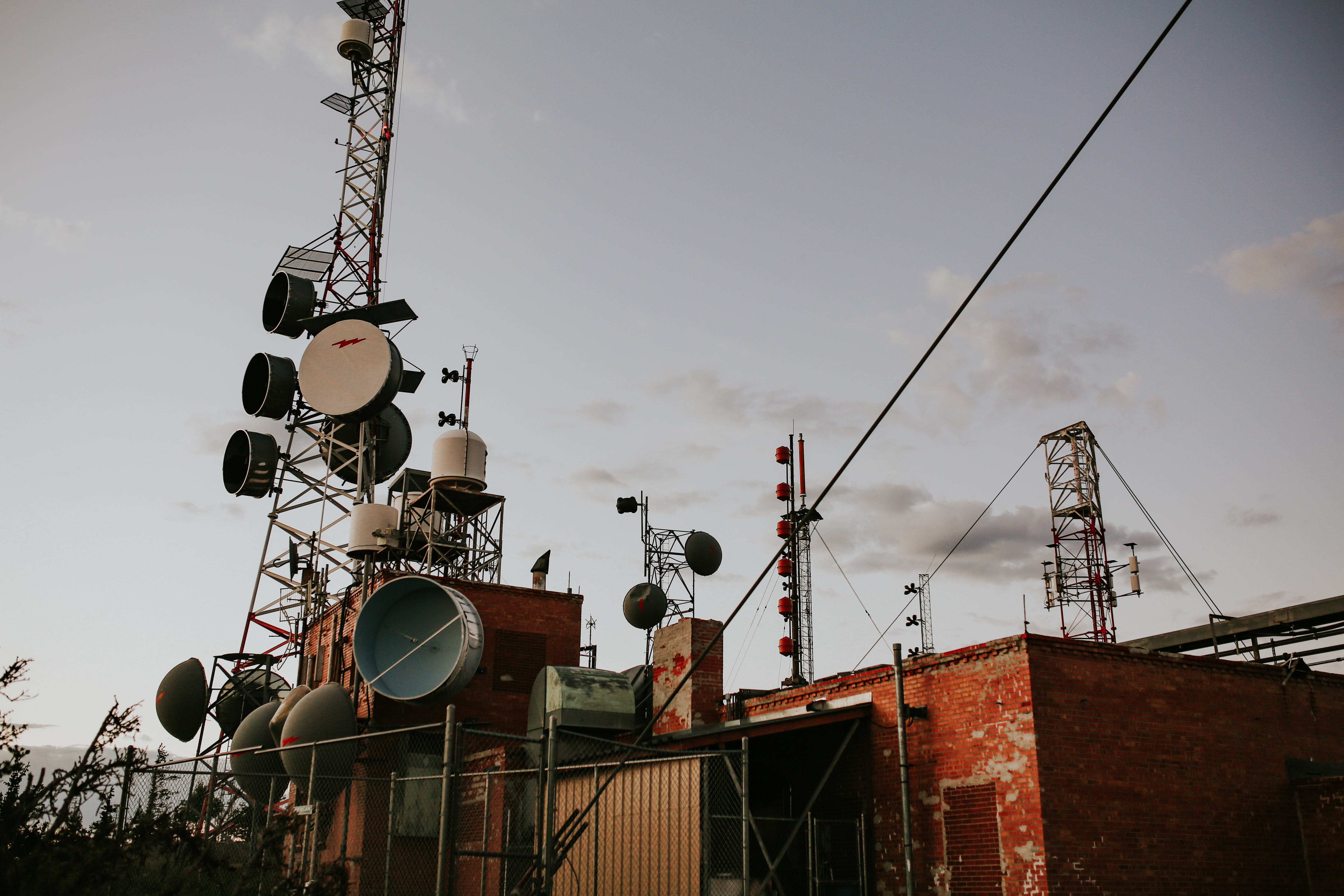 The Rule of 3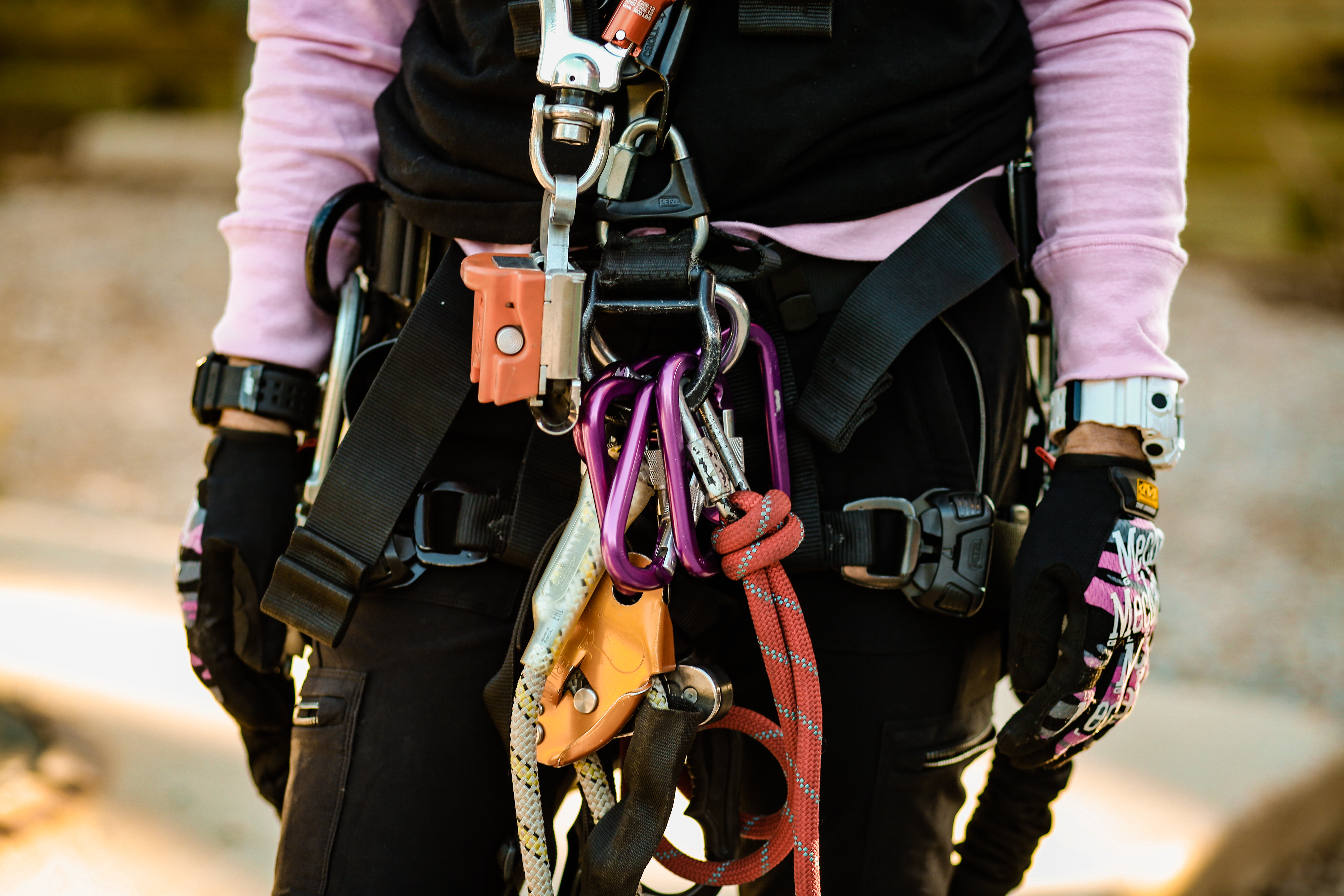 The Climber Advantage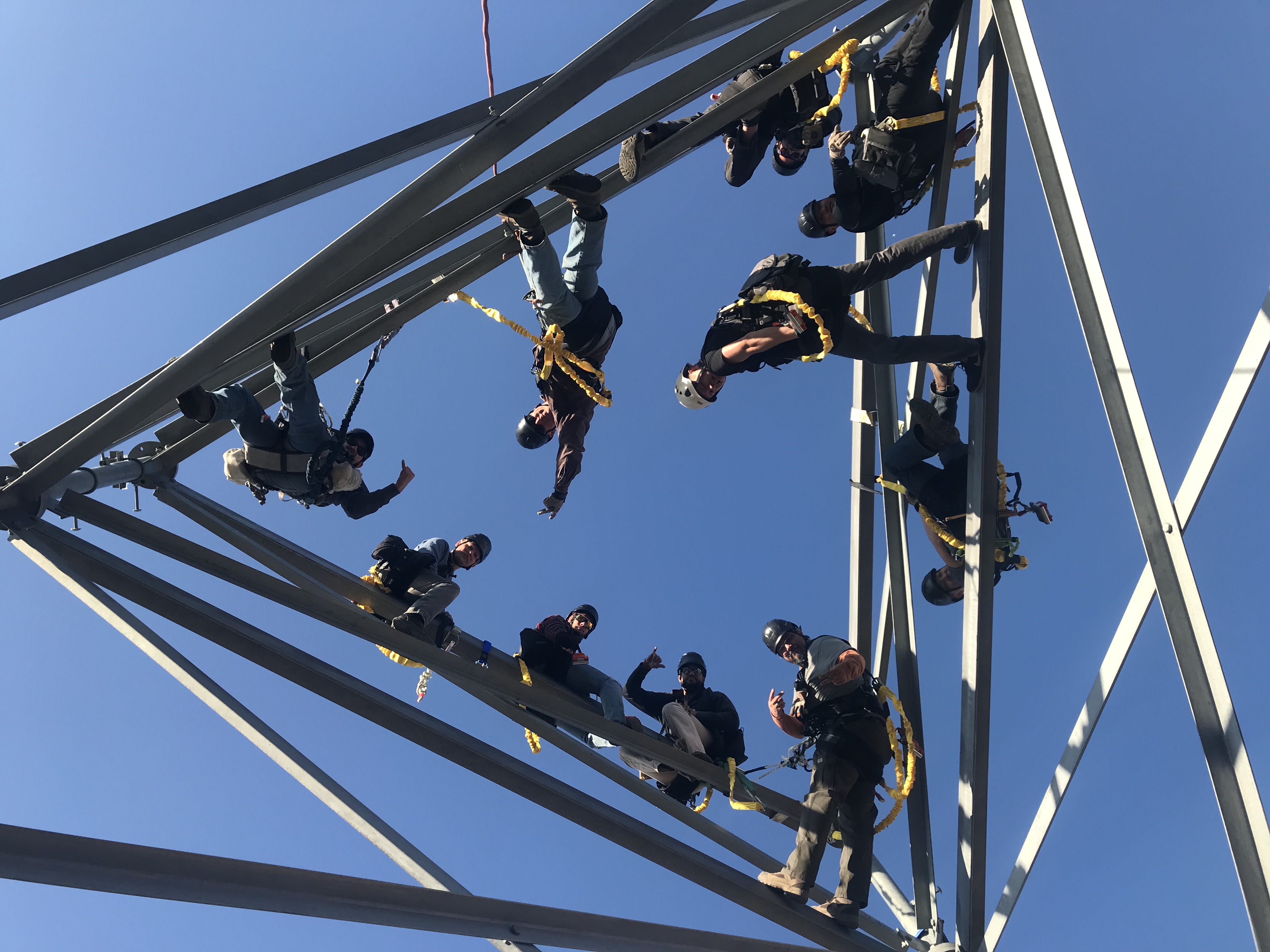 The Climber Advantage
What is the Climbers Advantage?
The Climber's Advantage is a highly experiential one day workshop where participants shift from focusing only on climbing techniques to adapting "new thinking and behaviors" that result in higher levels of safety and performance. This "advantage" enables climbers to perform at their absolute best.
Through a series of individual and teamwork challenges, attendees examine how they approach their work. By utilizing "success tools" that enable participants to take corrective action, performance levels are improved dramatically. These tools, which prompt lasting behavior change, can be applied immediately on-the-job.
By learning to take personal accountability and break through barriers that typically limit us (self-doubt, lack of focus, inattention to detail, etc.) graduates of this program are able to perform at new levels of excellence.
Adapting a proactive/ownership mindset changes everything
Modeling key behavioral practices can save lives and increase personal effectiveness
Demanding excellence of self and others leads to remarkable collaboration
Leaning into discomfort creates profound opportunities for success
The Rule of 3 ensures safety every time, all the time

Be Accountable
Self-Monitor = Attach a Fall Restraint
Self-Monitor = Attach a Fall Arrest
The Foreman Advantage – Coming Soon
The Crew Advantage – Coming Soon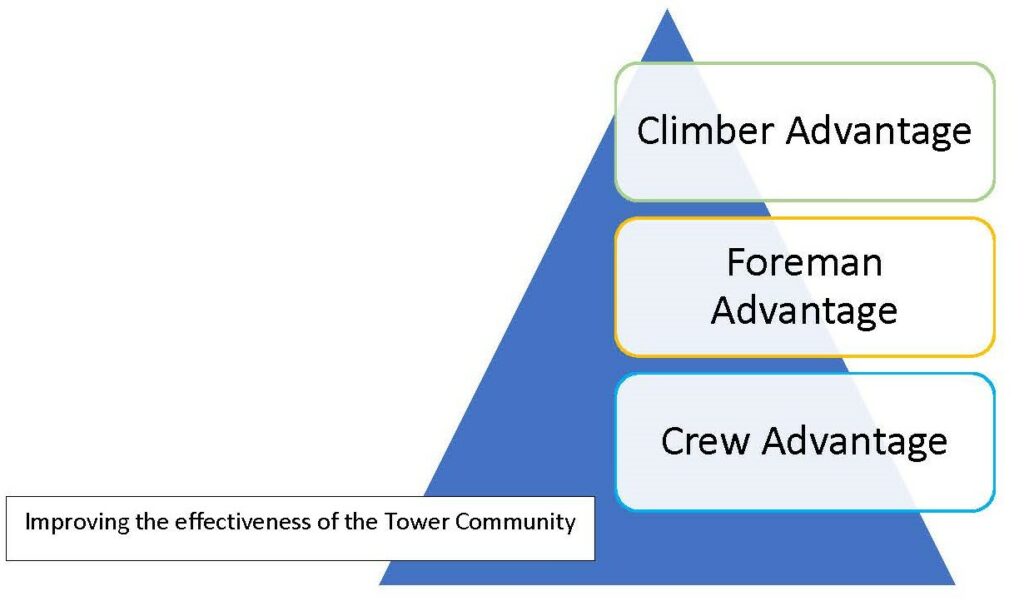 Instructor Bios:
Dale Halm, founder of Dale Halm Consulting, has 20+ years' experience in various training roles within high-technology and utilities industries. He holds both a Master and Bachelor of Arts degree from Northern Illinois University. He is renowned as a master facilitator and personal effectiveness coach. Dale is the author of The Excellence Agenda, and is a contributing author of the book, Best Practices in Leadership Development and Organizational Change.
Kathy Gill