Cell Tower Rescuer – Train the Trainer Course
After Successful completion of the Authorized Climber on Day 1 and Competent Cell Tower Climber & Cell Tower Rescue Courses on Day 2 , the 3rd day is the final day of the Train the Trainer Certification Course. The main objective of Train the Trainer Certification is to develop and maintain tower climbers who are capable of performing rescues and tower safety protocol.
Cell Tower Site Inspections:

Recognized hazards: Electrical, RF Awareness/EM radiation, and cell tower structural hazards.

Train the Trainer Training Aids\Power Points\Rules and Regulations
Tower Climber Equipment Inspection

Personal equipment vs. company equipment
Life safety equipment vs. utility equipment
Use of Rescue Systems

Developing a Cell Tower Site Safety Plan

How to plan for Rescue Emergencies
Understanding the need to continue to study and apply knowledge to maintain safety and quality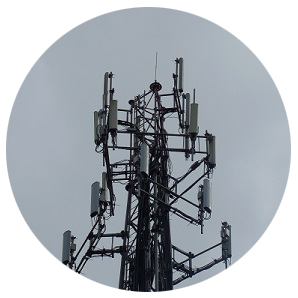 Comprehensive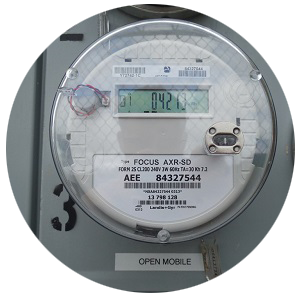 Precise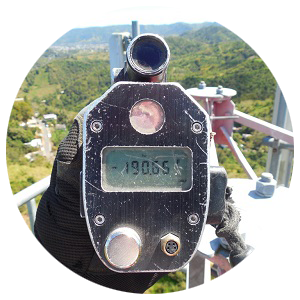 Thorough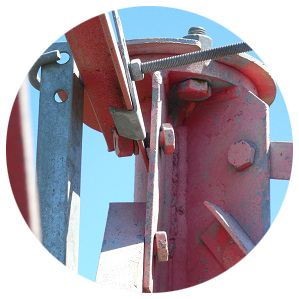 Detailed
Students will be conducting a training session with the Tower Safety Trainer for demonstration in competency in rescue and teaching.
Prerequisites
Students must have a current Authorized Climber and and minimum six (6) months in the wireless cell tower industry.
Enroll Today! Start Your Future Tomorrow!