Tower Safety is proud to offer a SPRAT certification level 1 courses. SPRAT is a necessary tool for workers at height, it gives instant recognition and credibility for the Technicians who carry it, and the companies who invest in it. In turn, companies that hire rope access services will look for the SPRAT certification, and will know you offer the industry's best in technical achievement.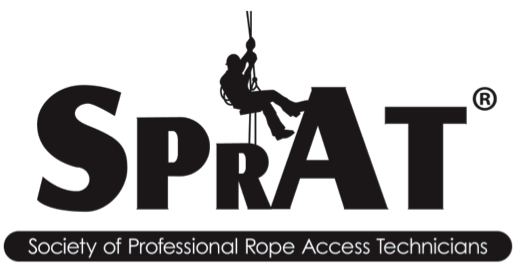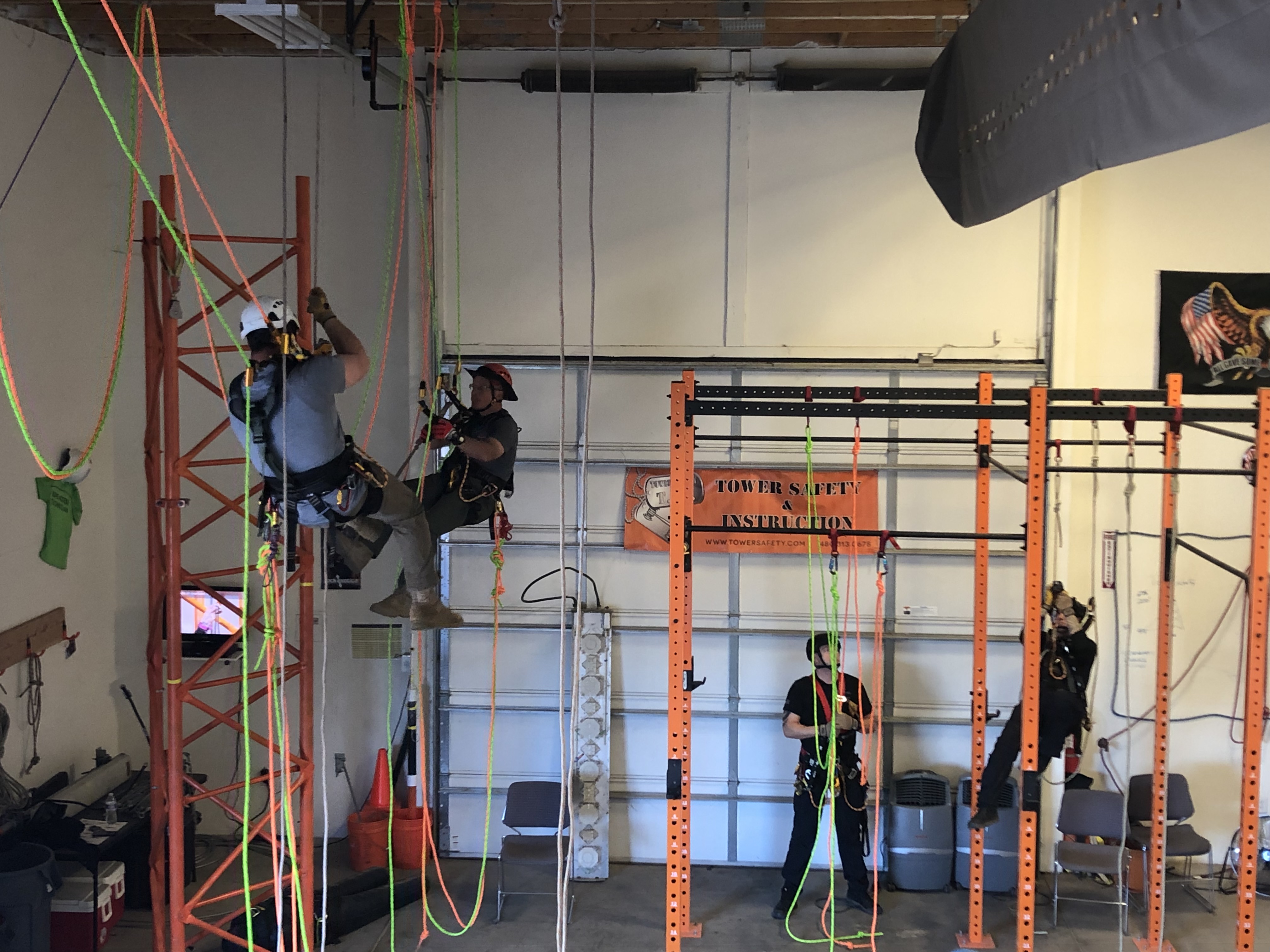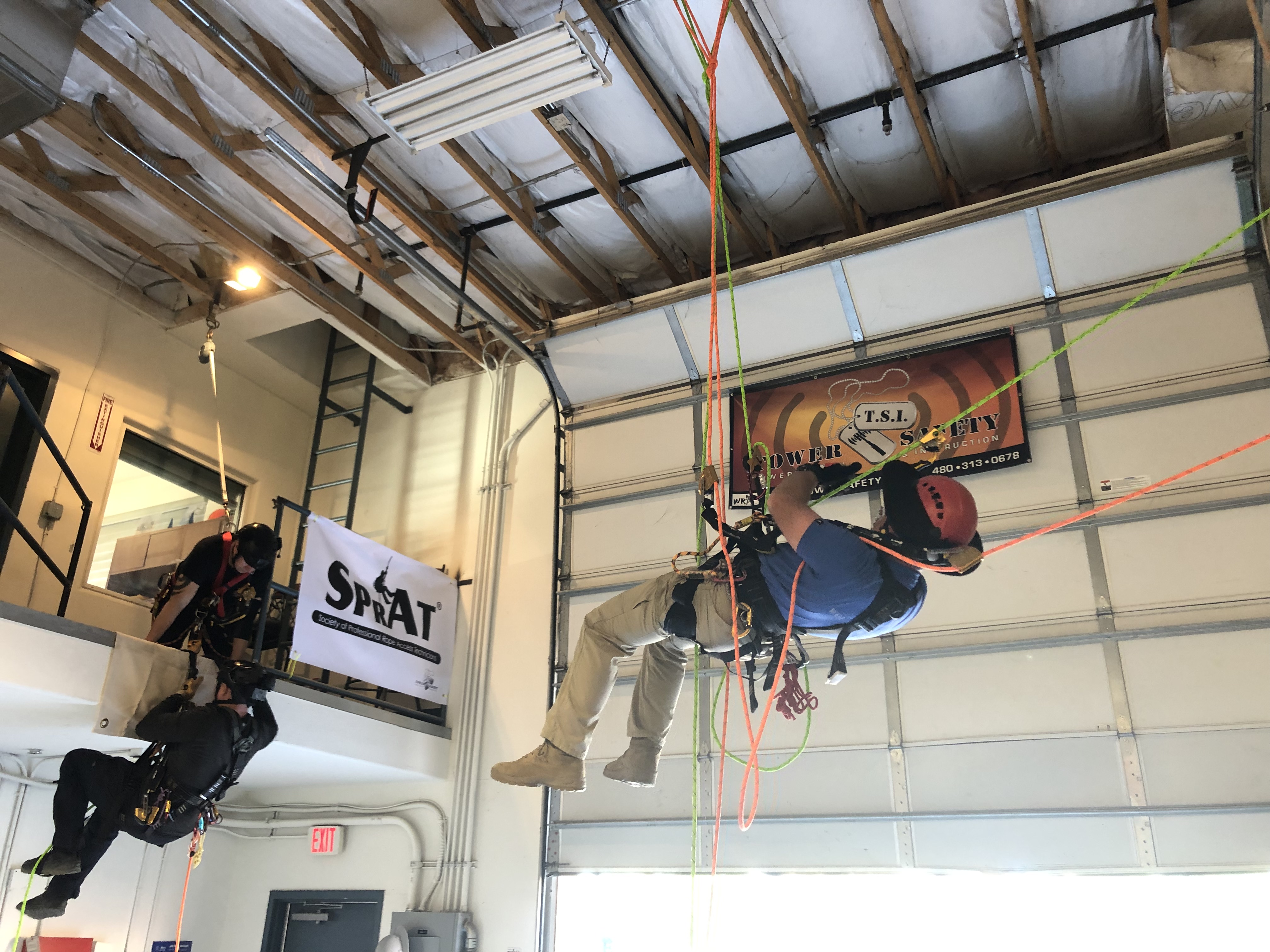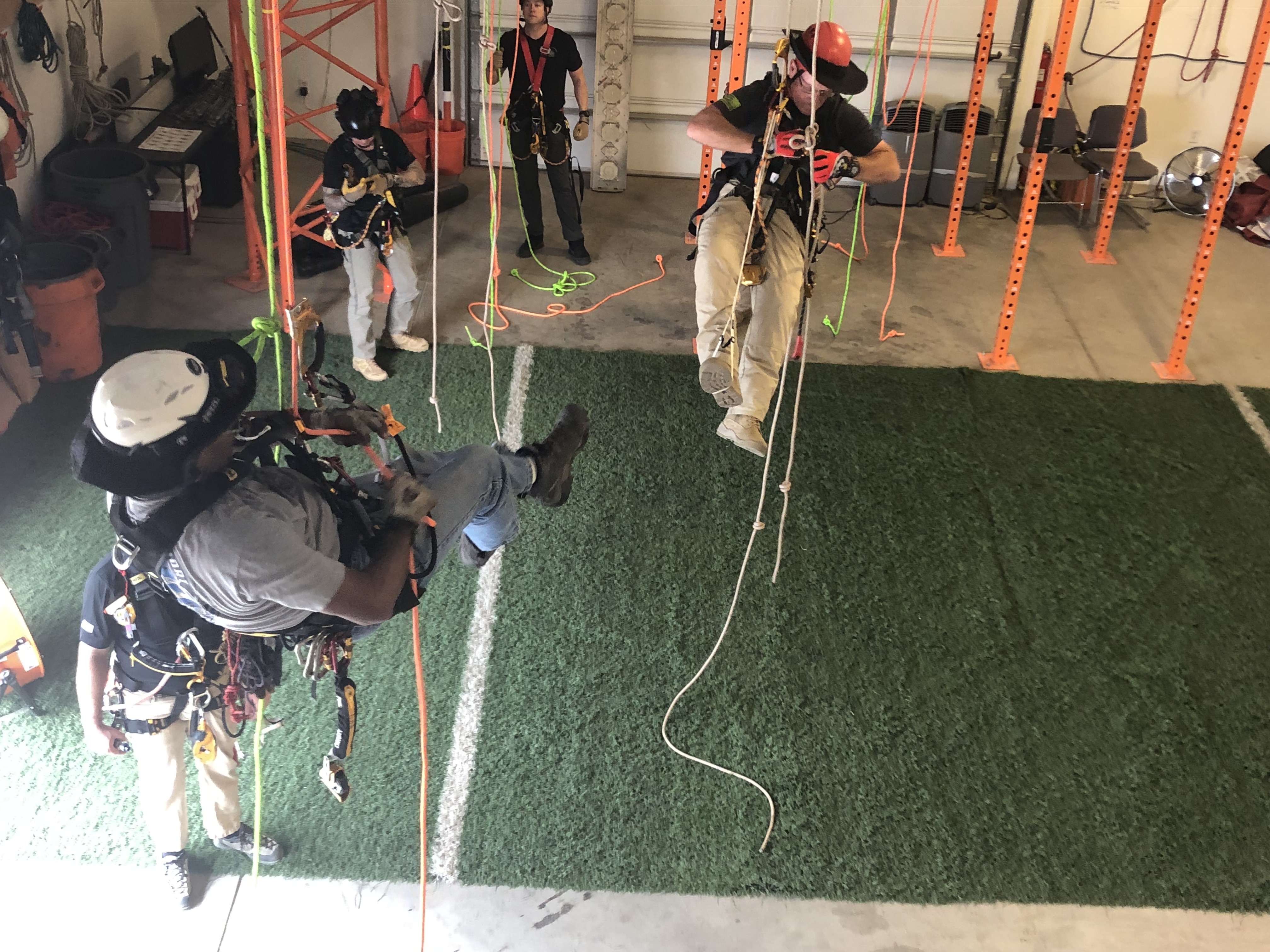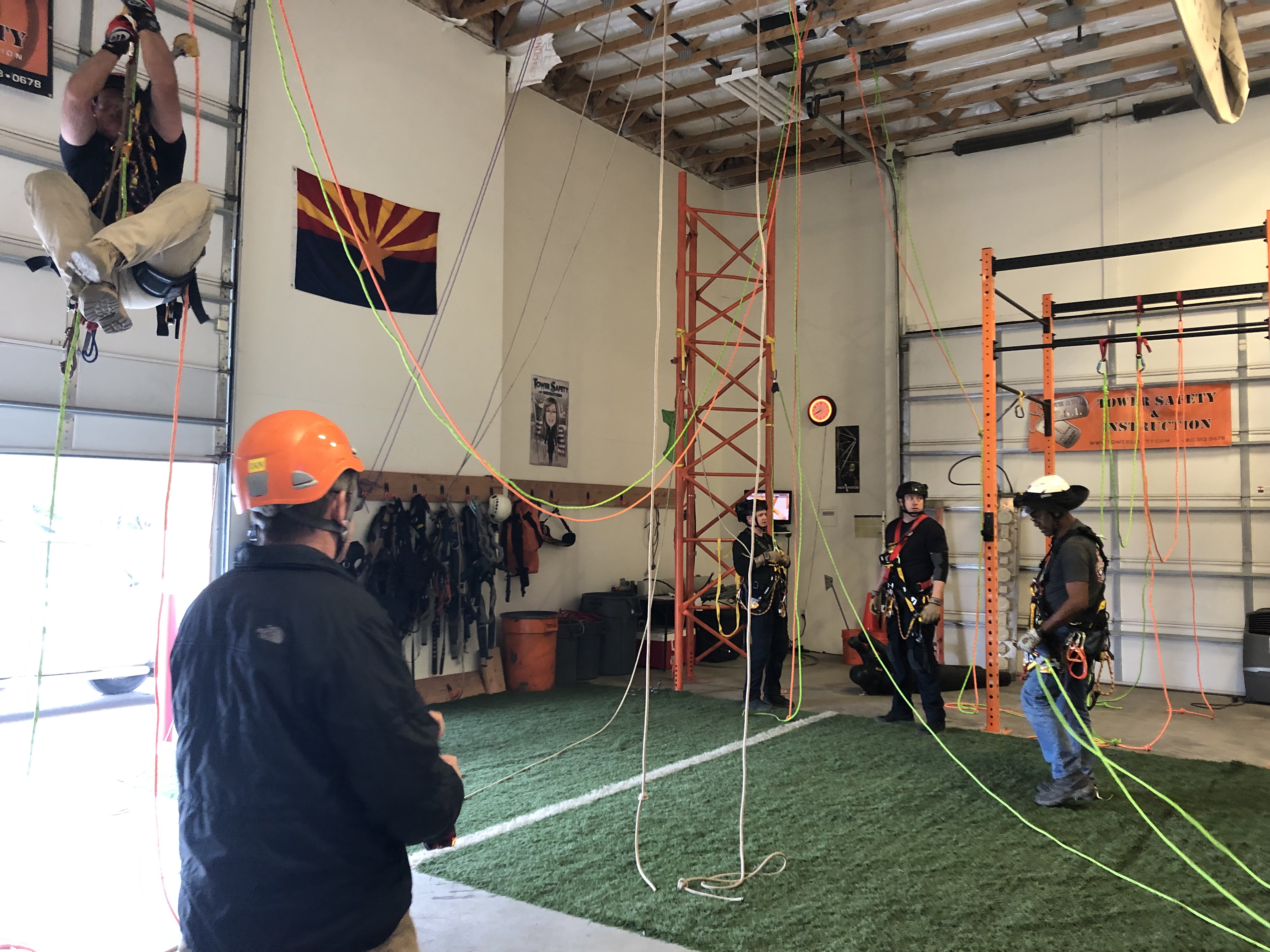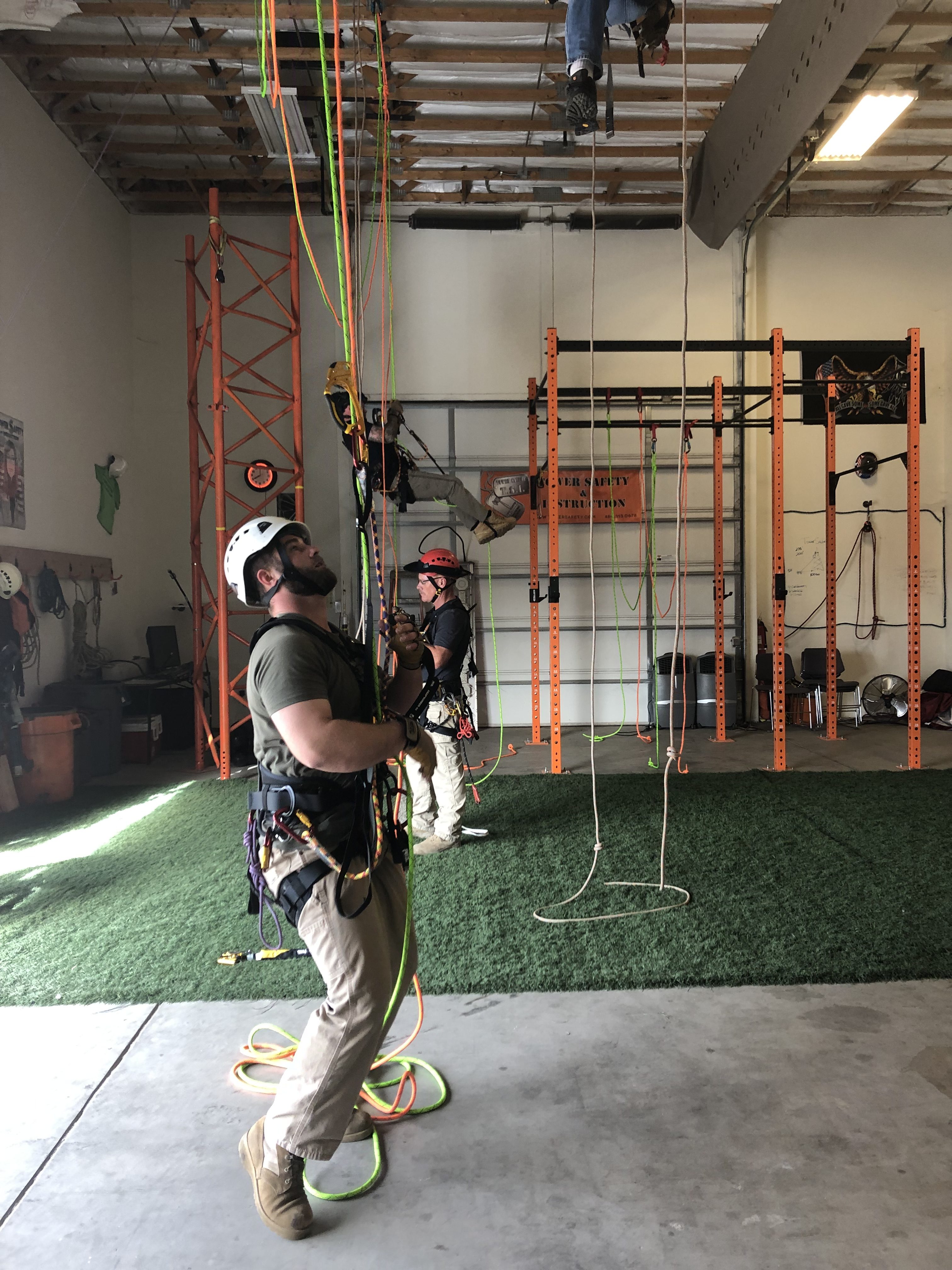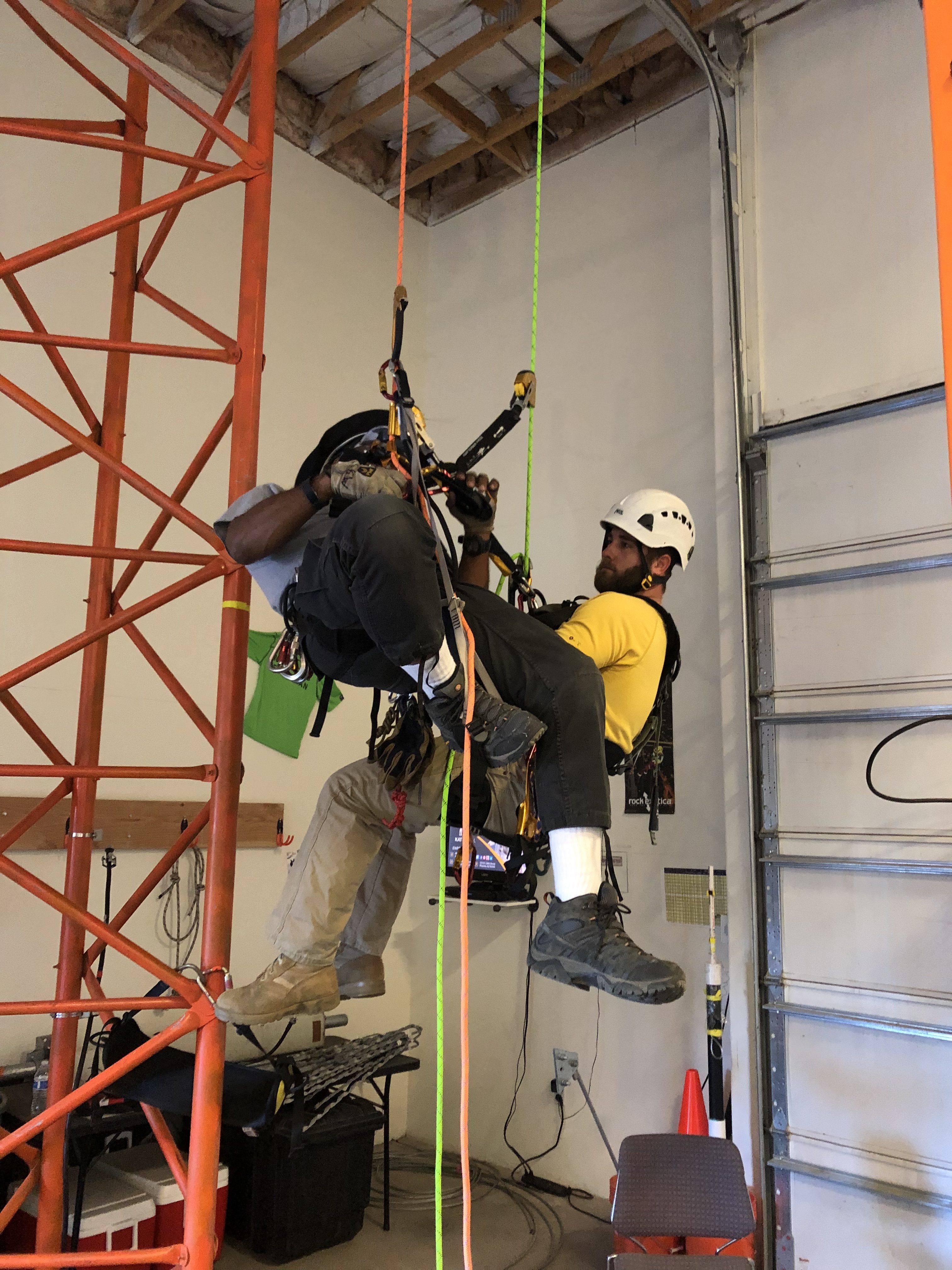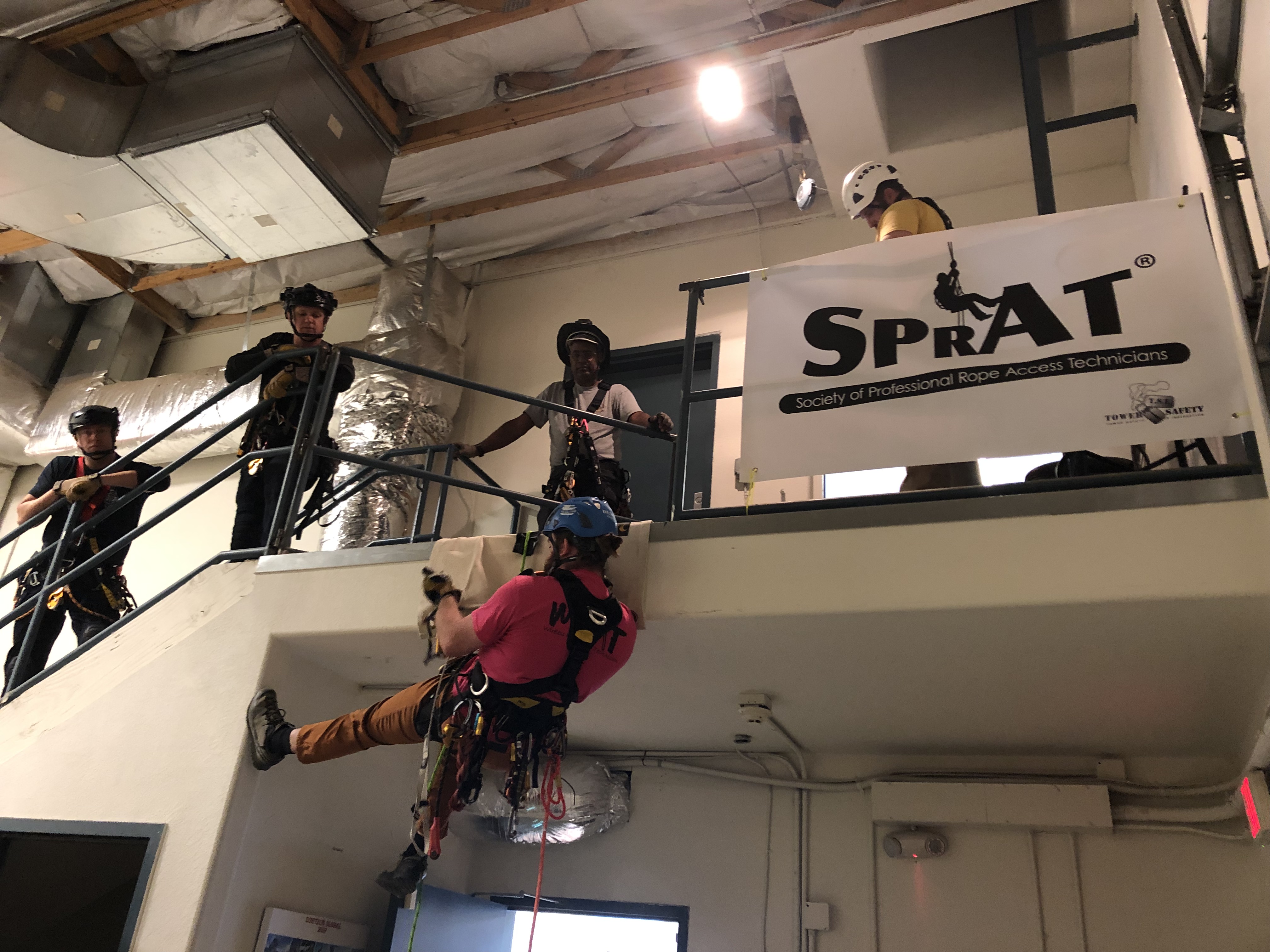 [
Tower Safety and Instruction is currently offering a SPRAT Level 1 Technician course. This is a 5 day course at $1295.00 per person.
Tower Safety & Instruction objectives are always "PROTECT THE WORKER" go ahead do something possible today, Get SPRAT Certified!
Reserve your training:
480-313-0678/602-900-7668
info@towersafety.com
We are located at: 3212 S. 36th Street, Phoenix, AZ 85040


Equipment provided by AHS Rescue