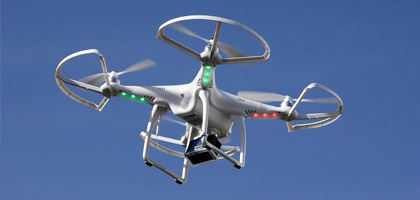 Cell Tower Drone Inspection Training
Tower Safety   Competent Drone Pilot – Telecom (CDP-T) is a training program designed for owners, CMs, PMs, Foremen or the Competent person to safely understand how to perform a TIA  …
Read More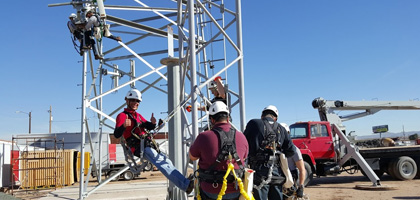 Cell Tower Certifications
Tower Safety   meets or exceeds industry standards for  OSHA and ANSI (American National Standards Institute) Z359, ANSI Z 490, ANSI 10.48, TIA 1019, TIA 322 …
Read More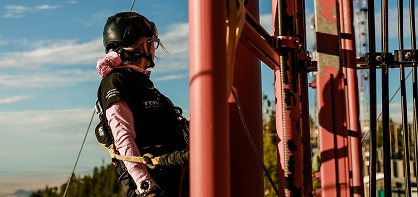 Online Courses
Safety training is to provide the knowledge necessary to perform a job safely by establishing expectations for employees on how to perform job tasks…
Read More
Why Tower Safety and Rescue Courses?
Our cell tower instructors have installed, rigged, climbed towers and worked in the wireless industry for over 25 years.
Tower Safety understands the hazards a tower crew may face and we instruct the students to:
prepare, plan, and practice! Tower Safety and Instruction training focuses on additional tower climbing and equipment rigging techniques, trusting your gear, and the responsibility of being safe.
Tower Safety is your Safety and Rescue Training and Workplace Safety Solution.
We Stand for Workplace Safety by providing training that empowers individuals. This enables our trainees to do whatever it takes to return home safe EVERY  DAY. For those they care about and for those who love them.  Our training challenges clients to Think About, Act On, and Value Safety in ways that impact their  lives.
LEARN – Being aware of unsafe conditions and acknowledging potential hazards.
LEAD – Inspiring and coaching co-workers to perform safely
LIVE – Taking action and making necessary changes.
Elevate Your Safety, Competent Climber and Rescue Courses!